This week we were on vacation (yay!). We haven't had a week off since November so we could hardly wait for some time off to relax and reboot.

I had a prenatal appt. on Wednesday am so we waited until the afternoon to drive out to Canmore. From our house that is about a 3.5 hr drive. Note: sitting in a car for that long does get pretty uncomfortable when you are 30 weeks pregnant!

Wednesday night we headed straight into Banff to catch Feist perform at the Banff Centre. It really is an amazing venue under the ampitheatre with the mountains as your drop back and sound board. Thursday we drove out to Lake Louise to do a short day hike. We ended up hiking up from Chateau Lake Louise to Lake Agnes. It was about 7 km return with an elevation gain of 1,200 ft.


I won't lie, I was a little grumpy at first because you tend to suck air more when your lungs are compressed by a little bean. The view at the top and the chai latte were well worth it. There is a small tea house that serves soup, baked goods, and
over 100 types of tea.
The staff hike in supplies and hike down the garbage every day. That is one way to get in your daily workout!
Post hike we went into Banff for lunch at
Wild Flour Bakery
. I had delicious apricot soup and beet salad. Before heading back to Canmore we stopped at Lululemon and I nabbed this new cool racerback tank: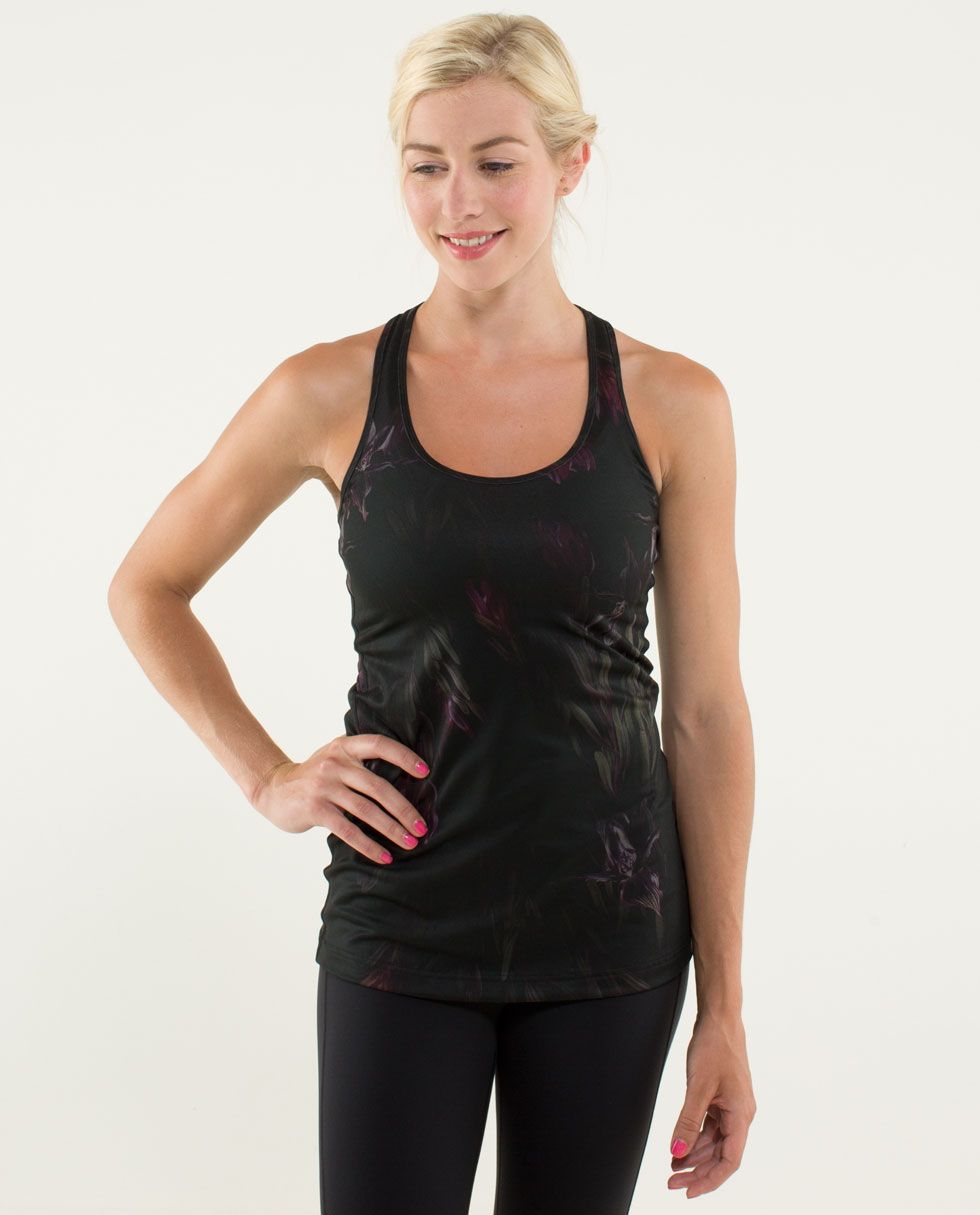 Isn't it so pretty!!
Once we got back I had a nap/bath and we went out for Indian for dinner at the
Spice Hut
in Canmore. I had the Vegi Vindaloo (medium spice) and my was it spicy! I also ran into
Rocky Mountain soap co.
quickly and picked up the Belly Butter and some hand lotion.
While I was browsing I was smelling all the aromatherapy roll-ons when the sweet store clerk came over to tell me that some of the scents weren't recommended during pregnancy. Oops!! I swear I learn something new everyday of this journey.
We are back home now prepping for my parents visit this week. It feels really weird to be going back to work for just 7 weeks. Weird and scary and exciting all at once!!