27 days left and 2 days left of work. Time is going so fast now!

So much has happened in the past 10 days:

My sister in law was induced and gave birth to a 4lb 3oz little man. He is tinier than I thought he would be but is doing well. His little chest is moving a mile a minute but he is off oxygen and I think he is a fighter.

We had our prenatal photo shoot with our amazing wedding photographer. Here is a sneak peek:


Baby A's nursery is 95% ready. Monitor is set up. Book shelves are up. Diaper genie is assembled. I just need to make some tweaks to the mobile and get the bedding all ironed.
Next Tuesday I will be getting my test for Strep B and having my first "check". Then we move to weekly appointments until this little guy decides to arrive. His movements hurt more now and I have been having brutal round ligament pain. I am quite surprised I haven't fallen to the ground yet.
My memory is slipping. I walk into rooms and can't remember what I wanted. I am worse than ever with peoples names and I say the wrong words all the time. Baby brain is a very strange thing.
Favourite things right now:
The Glee Beatles mix. Love it!
Long showers
Hot cocoa
Fresh bread
My new lululemon wonder under crops.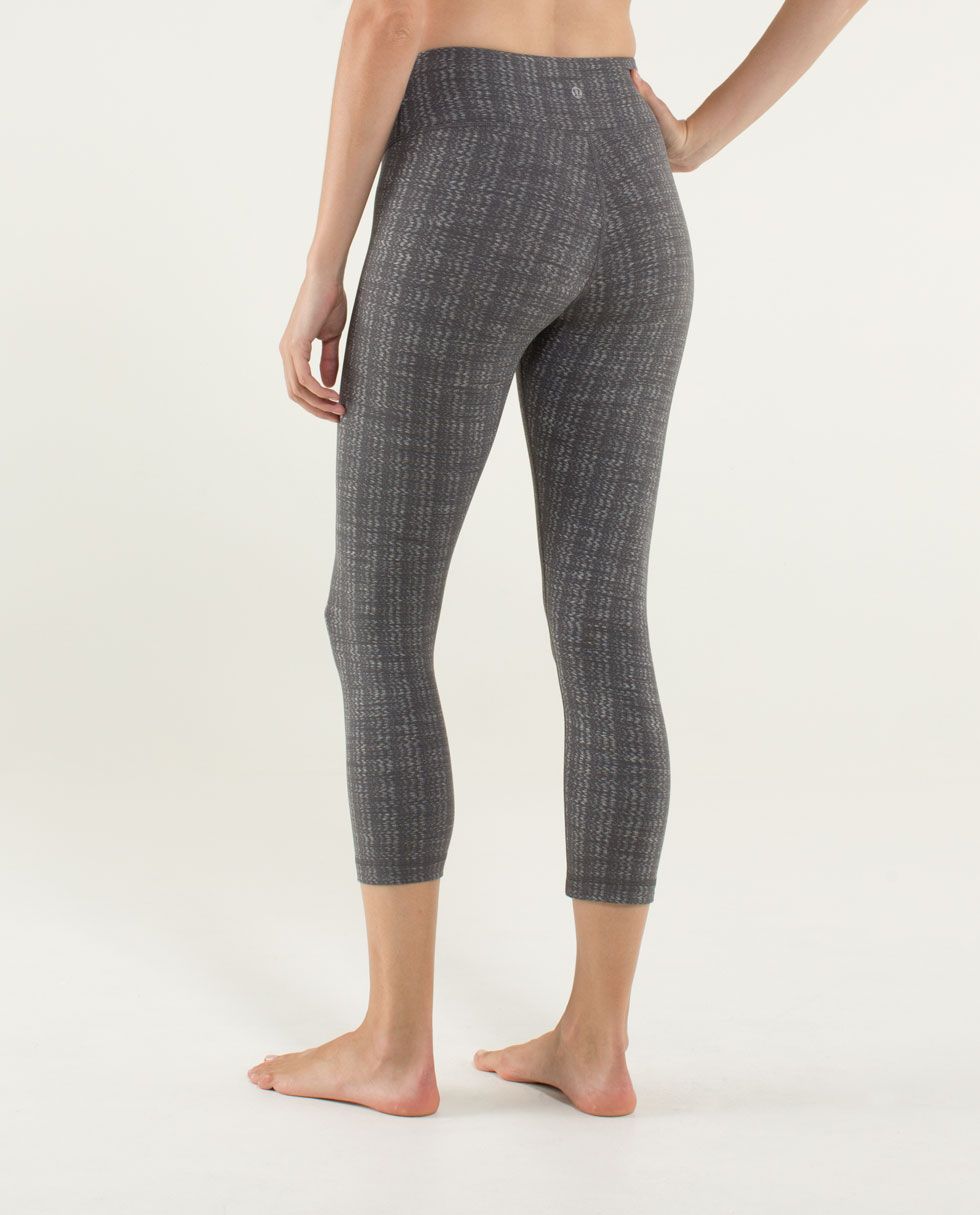 Oh and one last thing. I started drinking raspberry tea yesterday. It is safe after 36 weeks and is said to help tone the uterus for contractions.
"
The specific combination of nutrients in
Raspberry Leaf
makes it extremely beneficial for the female reproductive system. It strengthens the uterus and pelvic muscles which some midwives say leads to shorter and easier labors." source
Even if it doesn't help, who doesn't enjoy a warm mug of tea on a chilly fall morning??