I mentioned a post last week that we were going to develop a family food policy. While we haven't sat down and crafted ours yet, Weston started solids last Thursday at the suggestion of our paediatrician so the need is becoming more pressing. It has also been weighing on my mind a lot lately, as I want to give him the best start in life through a healthy and nutritious diet.


Here are some of my initial thoughts:
We eat our meals at the dining room table.
The dining table is a stress free zone. (aided of course by fun artwork that I am coveting on Etsy!)
Our food choices are based on the following principles: Is it nutritious? Will it provide me with healthy energy? Do I know where it came from/ how it is made?
We will stick to buying organics according to the dirty dozen list.
Homemade is better than processed (unless we are at one of our favourite organic spots)
Weston drinks water and milk period. (with the exception of smoothies I might make him, this will be a no juice household). I will be sourcing organic milk for Weston (we don't drink milk).
Me and J will serve as role models for how we want Weston to eat.
We will eat local products as much as possible and emphasize fair trade (i.e. bananas, coffee, chocolate).
We will all have a say in what is for dinner.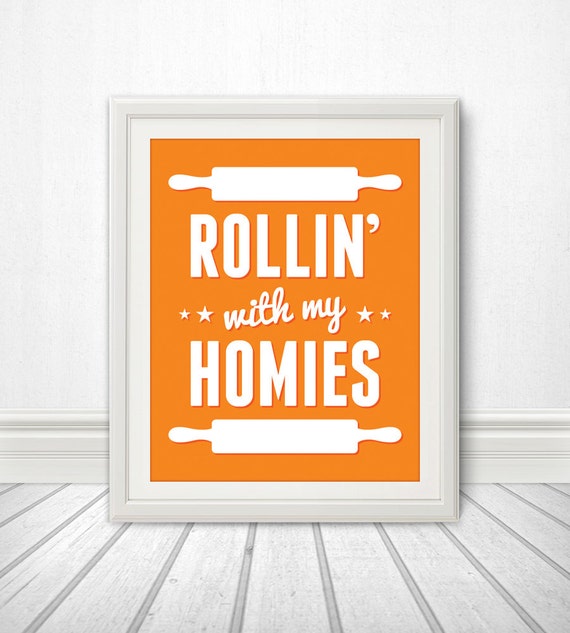 Thinking of developing your own family food policy? Here are some articles I found very insightful:
If you had a family food policy what would it include?
Do you have your own outlook on nutrition that guides your every day decisions?